Hello Readers,
It's been a while since I have posted. I apologize for that. Life has been busy, and quite frankly, I couldn't think of what to write. It's very hard to explain how you think and feel when you aren't entirely for certain what it is that you think and feel. You just end up shrugging a lot.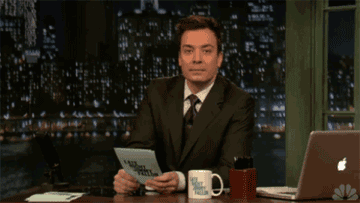 Here is a list of some things I did this month:
School. (Still behind in that! Eeeeek!)
I began yet another novel. (It's called How To Break The World and yes, I will hopefully finish it)
I put up a Christmas tree! (yes, it's October. No, I don't care.)
I began a serial story (you can read it here: Penance) and did two parts! I'm hopefully going to get the third part out soon.
I got a lot closer to God and learned a decent amount about myself.
I was blessed to get to see my college going cousin on her fall break! I was pretty darn ecstatic about that. (insert exploding fireworks here)
I hung out with my best friend and got to visit the City Museum.
And… I got a new computer! My old one's Word wasn't working and the storage was beginning to fail, so I got a new one and my sister will be getting my old one.
All in all, it was a good month.
Until Next Time,
~Rubix