Hello Readers,
Don't worry, I have a serious post in the works, but I felt like doing something lighthearted and fun today. I was thinking about how I really related to a couple scenes with Severus Snape, so I decided I would put them all in a blog post because I had no other ideas and I need to write a post.
Pure brillance.
So let's get to it!
When He Made His Students Pay Attention
2. When He Taught Life Lessons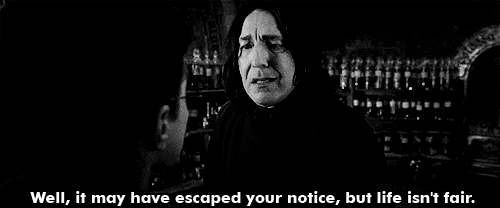 3. When He Stopped Drama With Three Words
4. When He Quieted A Room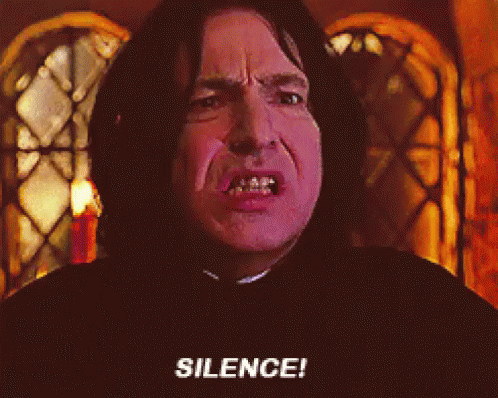 5. When He Was Trying To Get Something And People Were Brats
6. When He Was Honest About Not Knowing Things
7. When He Demanded 100% Honesty
8. When He Was Protective of His Knick Knacks
And that concludes my post for today!
~Rubix