Hello Readers,
Well, I was going to write a post a couple days back, but then I was physically unable to. How so, you ask? Well, my left hand was out of commission.
What'd I do to my hand? How did I do whatever I did?
Well, let me explain.
Eh, what the heck? I'll just tell you.
So I got into trouble the way that most people find themselves in it, by being an idiot. And not listening to my mama. Which I should know to listen to her by now cause she generally has better ideas about stuff than me. At least when it comes to knives.
So I found this great recipe for avocado toast with poached eggs and naturally I was very excited and felt the desire to try it as soon as possible. My plan was initially to try it that morning, but I woke up and food sounded like a bad idea and cleaning up sounded even worse. So I waited, but still with excitement.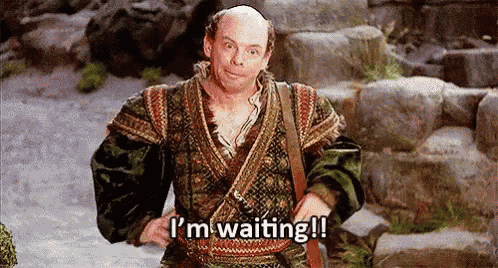 So, finally lunch rolled around and I began to cut my avocado.
That is where it all went horribly wrong.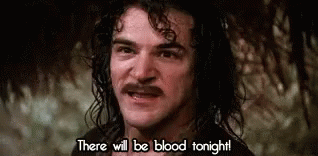 So, you know the little avocado trick with the knife? Well, I didn't know about it. I had another avocado knife trick.
I held the knife in my hand and stabbed the seed vertically. Even though Mom had told me before to use a spoon. But no, I had to go and use the knife. Cause the silverware drawer was really far away.
And as you have probably guess, the knife slipped off the seed and sunk itself through the avocado and into my hand.
My mom had to patch me up, gave me a couple of "I told you so"s, but I didn't need stitches and I lived to tell the tale.
And I have recovered enough to write and pick up lightweight things with my left hand. So all in all…
And now I'll have a cool scar story. I lost a fight with an avocado.
Wait, that's actually not that cool…
~Ruby
Do you guys have any embarrassing scar stories? Any other really sporadic bloggers out there?